Buddyphones
We worked with Onanoff to evolve the Amazon presence of their kids headphone brand "Buddyphones". To be disruptive, we emphasized quality and safety over the "fun toy" aesthetic plaguing the market.


Buddyphones are kid-safe headphones that are volume-limited, built tough and designed for adventure.
We produced a library of visual assets for the creation of over 25 full-scale Amazon listings; custom iconography, sharp copyrighting, brand cohesive formatting and high-quality product/lifestyle photography for their new Amazon Kindle partnership.
---
Product Photography


We elevated the brand's product photography for their line of "Wave" headphones with soft light and lower angles to make the bright and bold designs look larger than life. By facing the headphones to the right, we helped parents imagine their kids looking from left to right, past to future.

---
Visual Identity


Buddyphones volume-safe headphones are all about having fun and being a kid, the smart way. Sensible, yet playful. We struck this balance by placing the fun looking product alongside logical & clean graphics. Our goal was to communicate a fun/playful brand that appealed to kids yet communicated durability/quality to parents.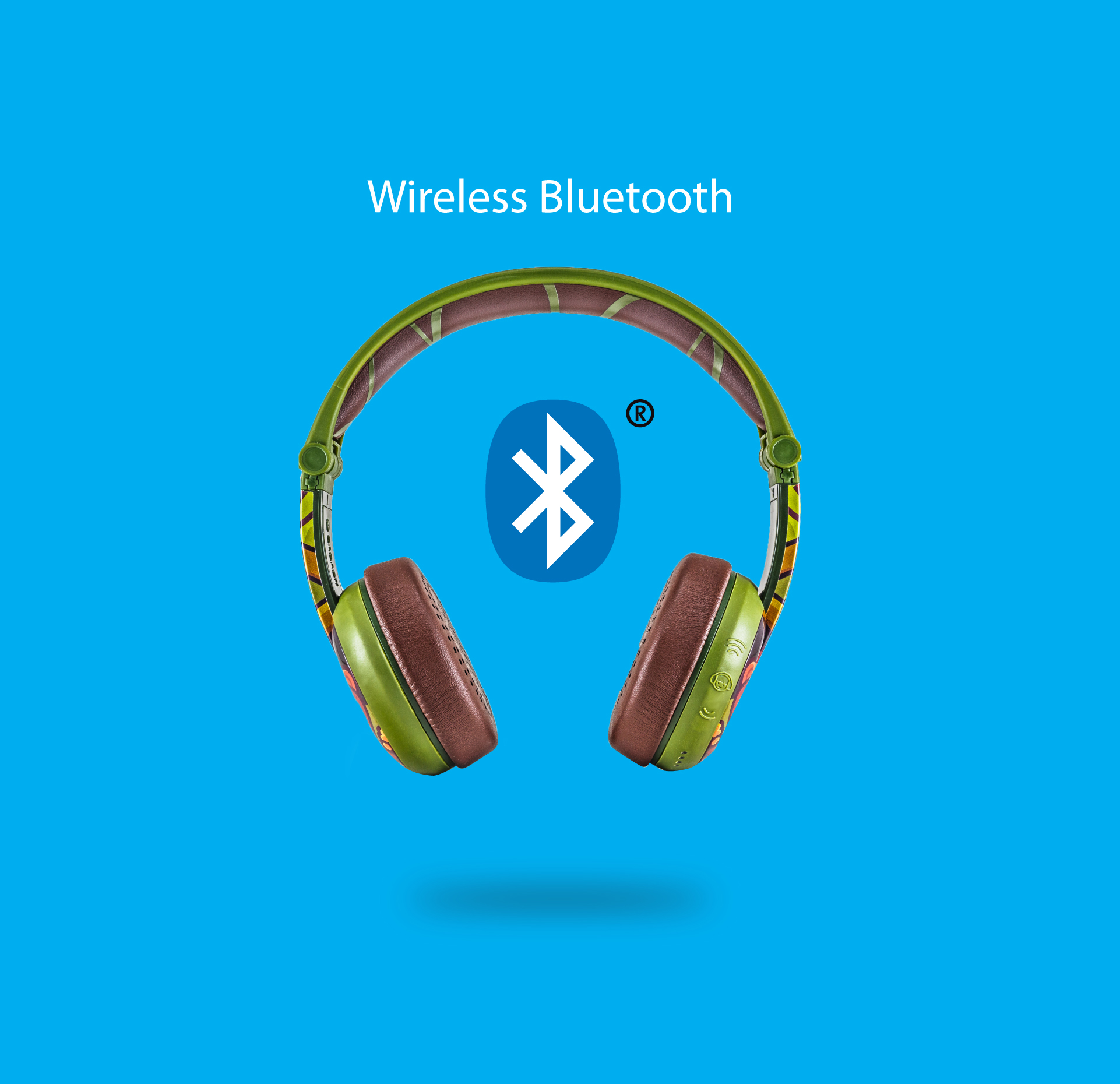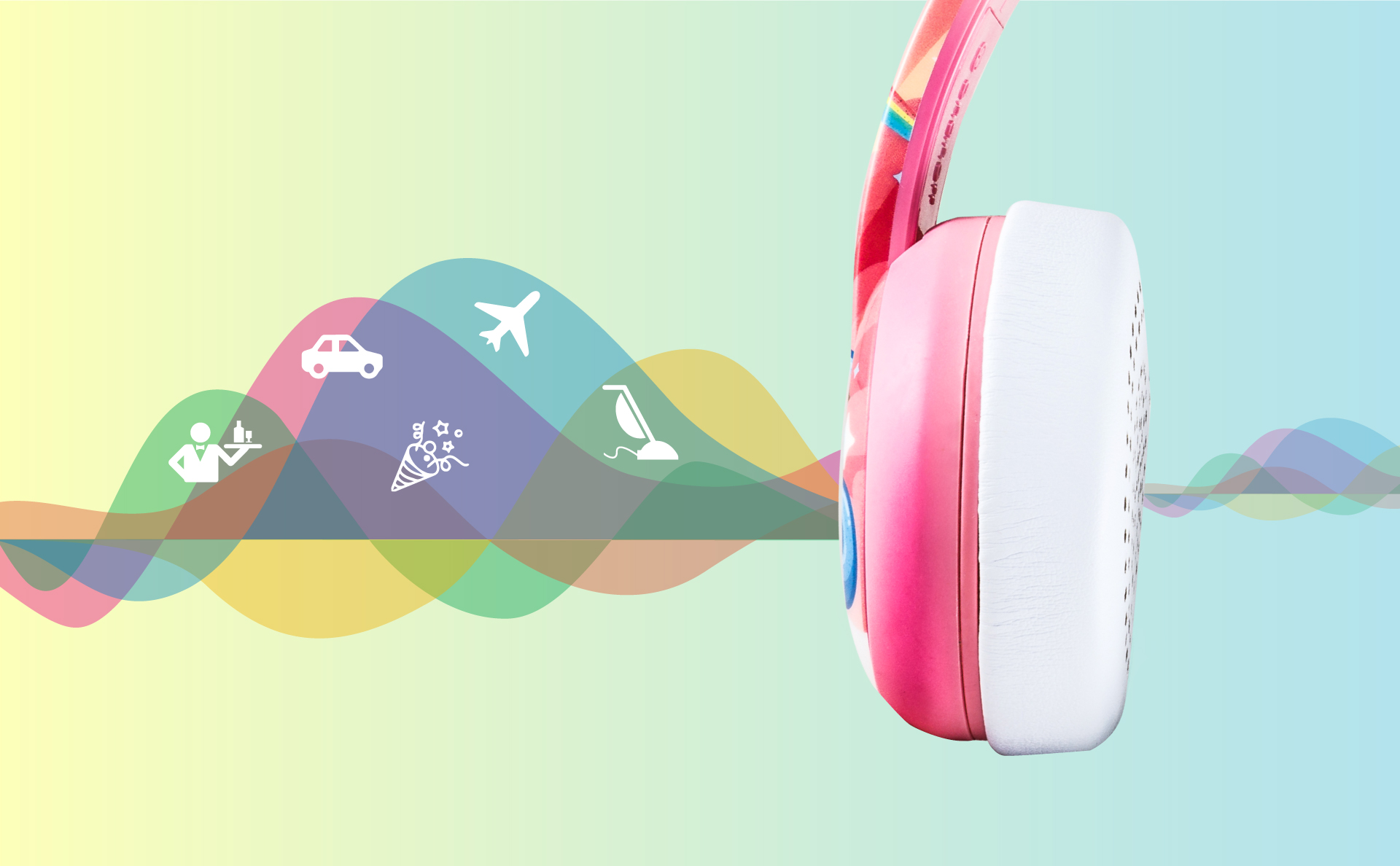 ---
Lifestyle Photography


We had the pleasure of working with two talented child models Gaby & Lily to photograph the new Amazon Kindle Kids Bundle partnership with Buddyphones. We wanted to make sure we captured the durability, sharing capabilities, customizable headphones, and color coordinated perfection! 🙌