Urban Nomads

We were commissioned by Urban Nomads Co. to reimagine the modern day beard oil. In partnership with Brand Hut Agency, we art directed the entire launch of a full suite of men.s grooming products. The ingredients artfully compliment each other for a refreshing mind and beard connection.

The collection consists of five elixirs — a beard oil, beard wax, tattoo oil, shaving balsam and shaving gel.

These meticulously crafted items are individually tailored for the modern beardsman. The intention to "Enjoy Your Nature", is integrated into every touch point.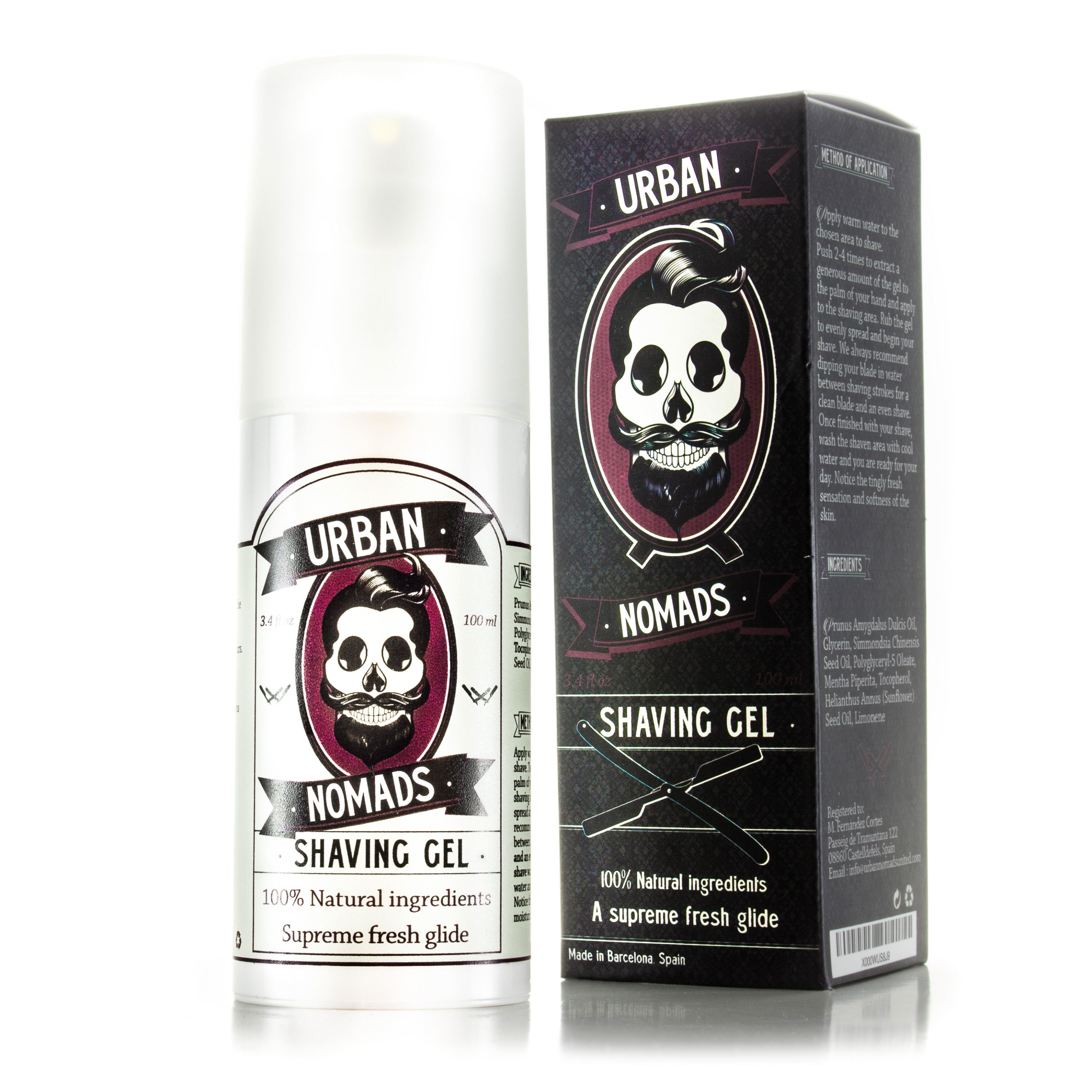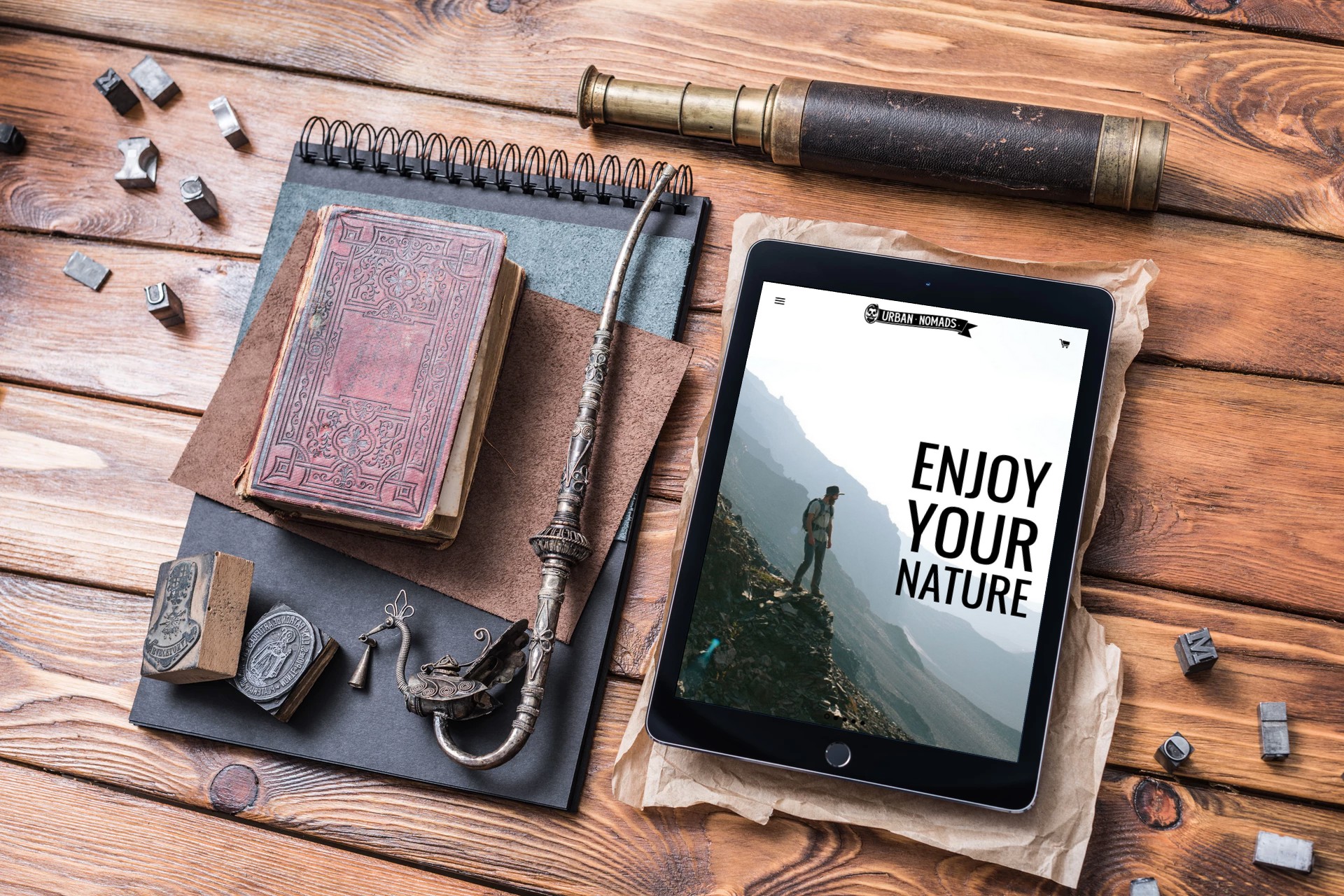 ---
Logo Design

We refined the hairline and darkened the eyes to align with the sophistication and strength of the brand's visual aesthetic.


---
Amazon Marketplace

The brand's future depends on Amazon sales, so the listing had to be sharp, consistent and inspire consumer confidence. Strong/powerful font, clear copy and crisp images helped us inch ahead.


---
Social Media Strategy


Beard Oils were flooding the market and we needed a compelling boat for people to hop on.

We took the opportunity to make a unique and emotionally imprinting Instagram footer that spoke to beards and the men who wear them.

Mixing nostalgic imagery with iconic man-tras, we spoke to the modern beardsman's appreciation for strength and the good ole' days - before shaving cream and power tools.

A shoutout from bearded skateboarding legend (Chris Haslam) didn't hurt either.