Some of my favorite superhumans are my parents, Wim Hof, Stan Lee, & Bell Hooks. Lately, I've been
listening to this
and am reading
Peace River & Other Treasure Stories.
When I'm not helping brands find their way, I'm drawing or building wood stuff or foraging bananas from a local forest. I also run
SBS
&
Knuckies.
Past Work

Amazon, Lolea, Chiquita, MLB, NBA, 1800, Beaux Arts, Avalon Exchange, Rip-It, The Alfond Inn, Tech Armor, Pop Design, Buddyphones, Zens, FuseReel, Peak Gear

---
Search Best Sellers
An activation for indexed products, highly-reviewed & ranked by quantity of purchases - Search Best Sellers is a space for data to drive informed, objective and responsible decisions about purchasing products; functional, frivolous or otherwise - reflecting our intent to reduce reactive spending, strengthen the family unit and encourage long-term product ownership.
Try out SBS
here
, install the Chrome
extension
, download the
app
, or follow on
Instagram
.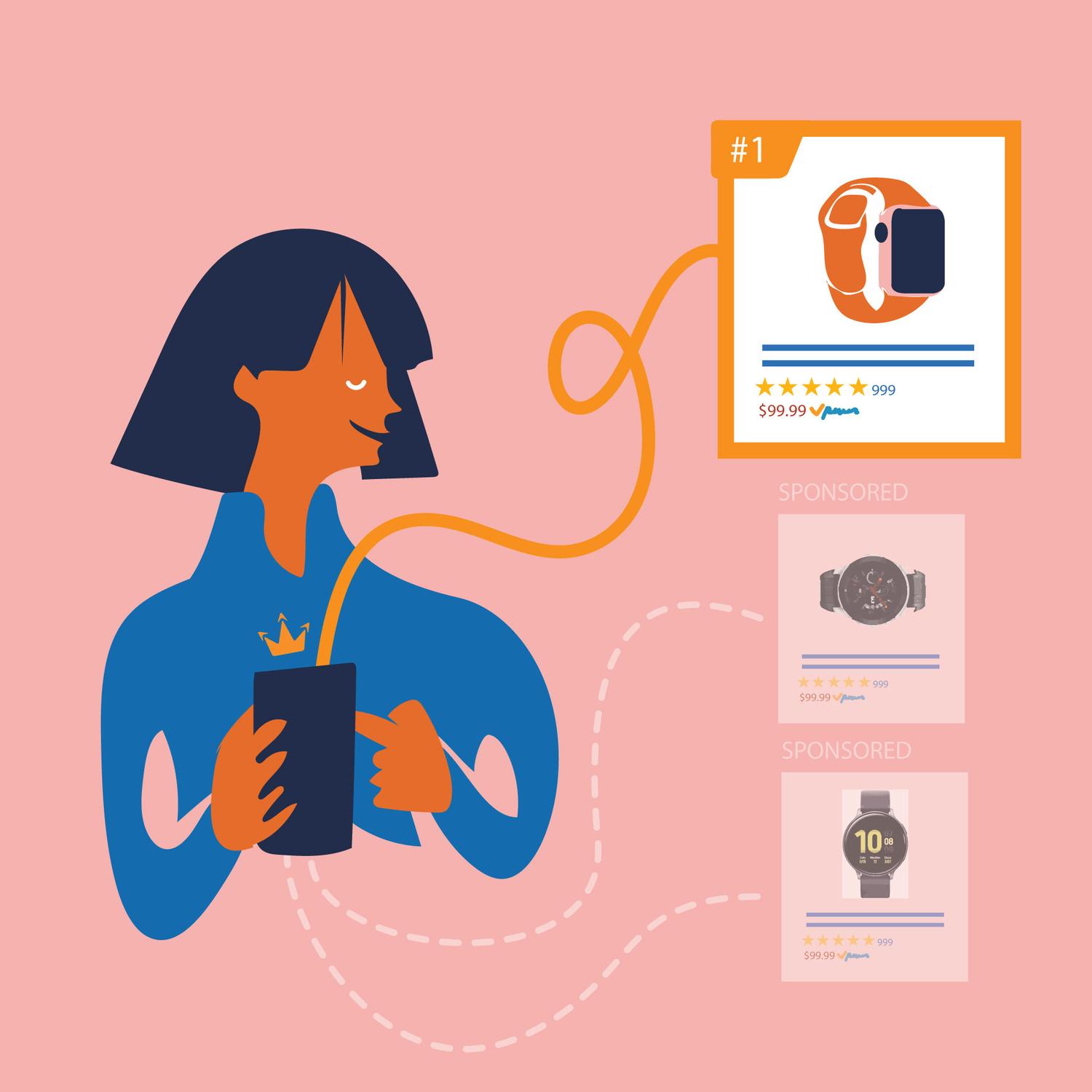 ---
Wayfinding

Your "brand" is not your logo, ecosystem, slogan, hashtag, or assets. Your brand is the residual emotion and narrative felt by consumers after letting you into their homes & hearts. Make it count.



︎︎︎Identity Design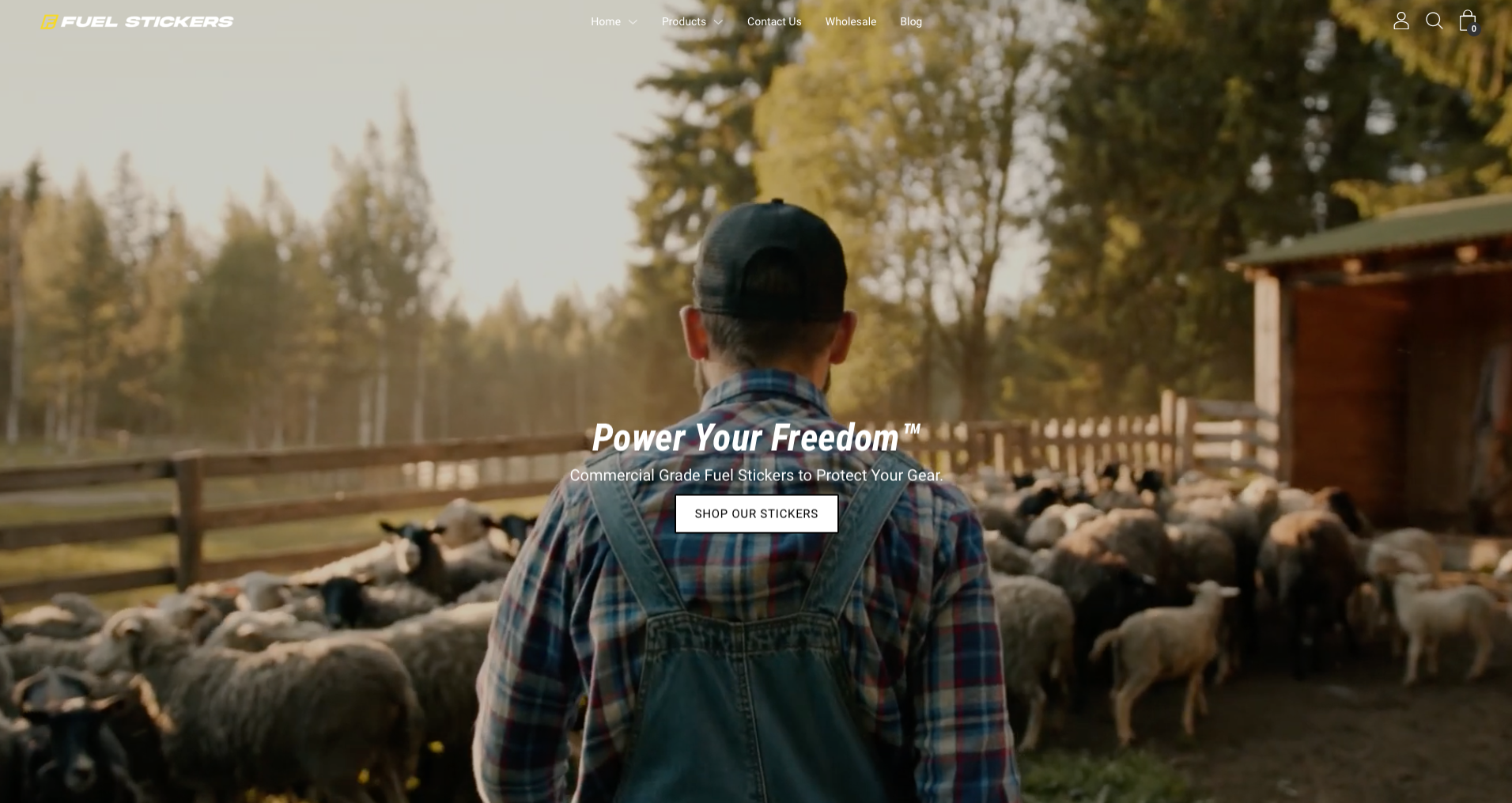 ---
Knuckies
We directed the product development and launch for
Knuckies
. Beta testing with 100+ core users led to an
assembly-free
design manufactured and sold by Shapeways.
Over 80 prototypes, 9 unique models, ecommerce, video, photography, and illustrations.
Check out the website
here
---
Old Familiar

Reverence, curiosity, perspective. Fueled by an appreciation for the scale of nature and recognition of our dependence on it. Old Familiar is a audio production house in the heart of Orlando, FL driven to engage individuals through the medium of sound. An expression of our ancient connection to the rhythms of life.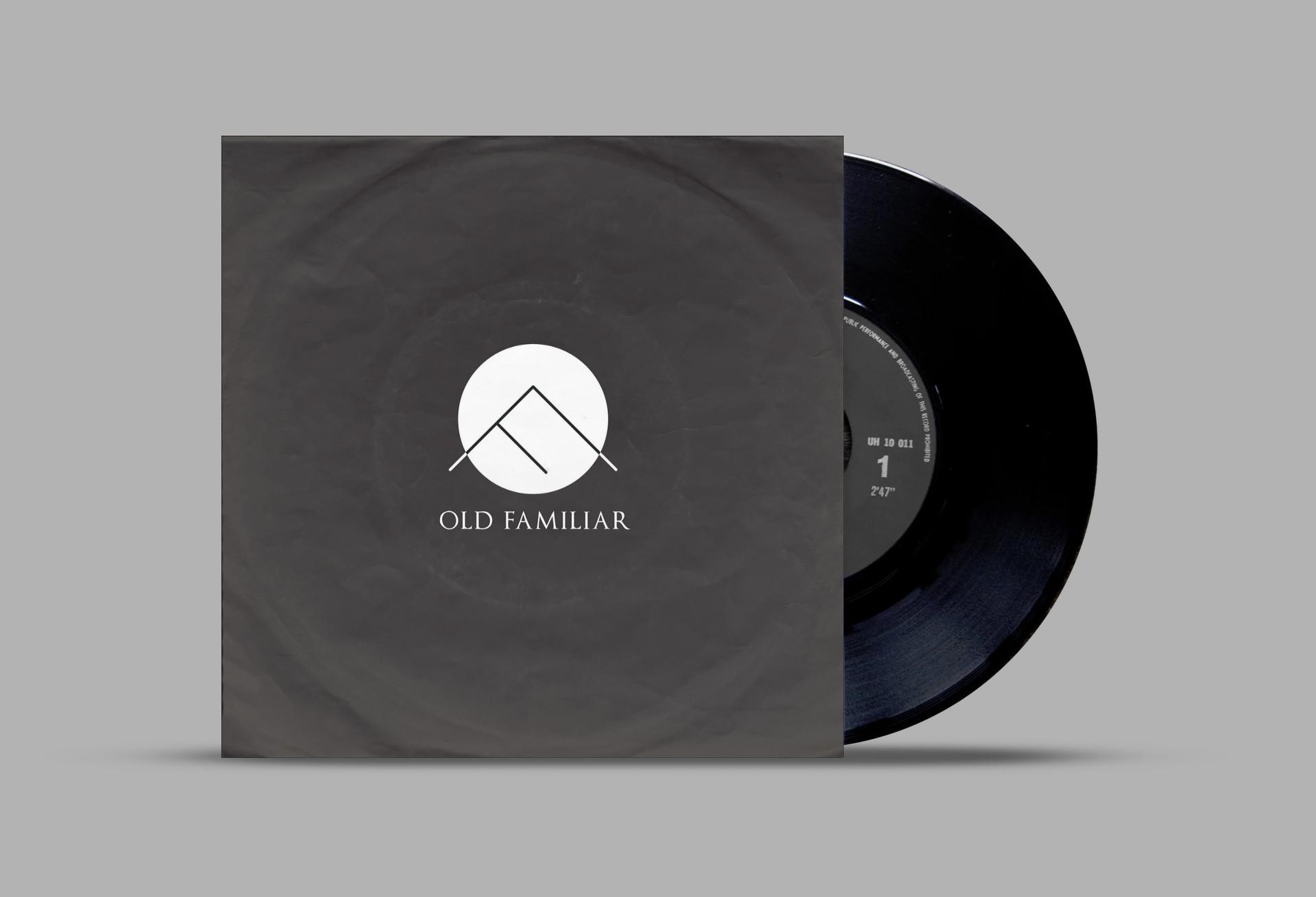 ---